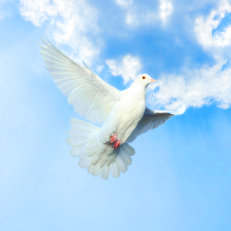 Frank Hall
September 15, 2011
Frank passed away on Thursday morning at the Red Oak Care Center following an extended illness.


No Photos Yet

Add one now
What will you miss most about Frank?
What is your favorite memory of Frank?
How did Frank inspire you?
What made Frank so unique and special?
Wes Meyerholtz
Sep 19, 2011
I am so sorry for your loss. I will always have fond memories of Frank.
Dave Widger
Sep 16, 2011
My prayers go out to Frank's family.
No Videos Yet

Add one now
Frank Hall's online obituary has been made permanent courtesy of Obitio Online Obituaries.