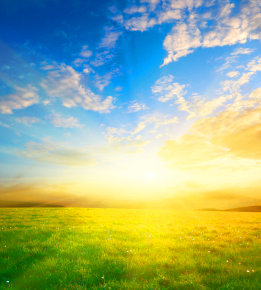 Carmalita Maxine Nelson
September 22, 1926 - March 18, 2012
Carmalita passed away on Sunday evening, March 18, 2012 at her home in Shenandoah. Inurnment services will be held at a later date. Memorials may be directed to the family. She is survived by her brother Marvin Savage of Shenandoah.
No Photos Yet

Add one now
What will you miss most about Carmalita?
What is your favorite memory of Carmalita?
How did Carmalita inspire you?
What made Carmalita so unique and special?
No Tributes Yet

Add one now
No Videos Yet

Add one now
Carmalita Maxine Nelson's online obituary has been made permanent courtesy of Obitio Online Obituaries.