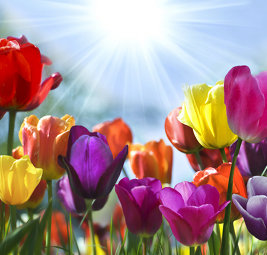 Richard Van Sickle
November 23, 1932 - June 7, 2012
Richard is survived by his children Merle, Deborah and Donna. No services are currently planned.
No Photos Yet

Add one now
What will you miss most about Richard?
What is your favorite memory of Richard?
How did Richard inspire you?
What made Richard so unique and special?
No Videos Yet

Add one now
Richard Van Sickle's online obituary has been made permanent courtesy of Obitio Online Obituaries.